Punctuality guarantee!
100% on-time travel guarantee! The only such guarantee in Poland, always on time or a refund. Sounds fair?
Security
Five stars safety! - cars with Advanced Safety System, child seats, experienced drivers. Stay safe!
Comfort guarantee!
Comfortable armchairs, free Wi-Fi, USB socket and a certified seats for children. The highest comfort is included in the price!
Follow me!
For families and groups
Follow me! is a Partner you can always rely on. Since the day one of Follow me! we care about the comfort and safety of your loved ones.
Family Airport Taxi
Directly from home to your flight, a comfortable Mercedes V class! The highest comfort for your family from 75 PLN / person.
Booking
Organized trips
Trips that are memorable! Amazing tour programs prepared by travel enthusiasts.
Discounts and promotions
Permanent discounts for your family and group of friends. Pickup from the house and transfer to the airport from 25.50 PLN / person!
Follow me!
Business services
The highest comfort of services and savings in business travel up to 23%? Check us, it's good business!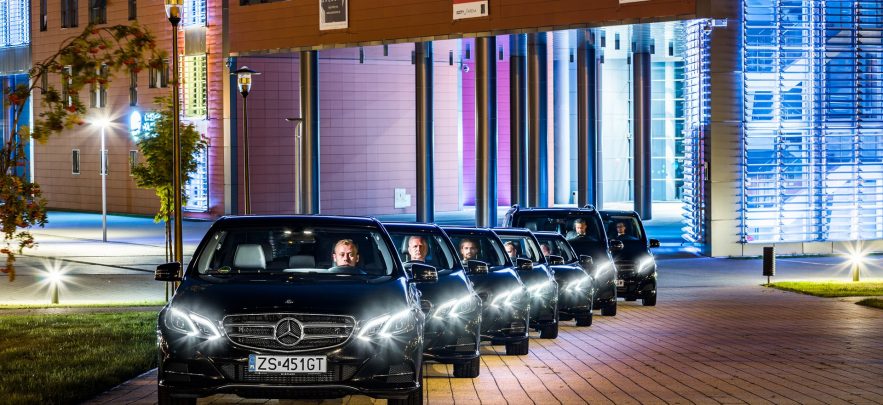 Business Taxi
Premium service for the most demanding customers. Immerse yourself in Mercedes comfort or choose a stylish BMW.
Booking
Read more ›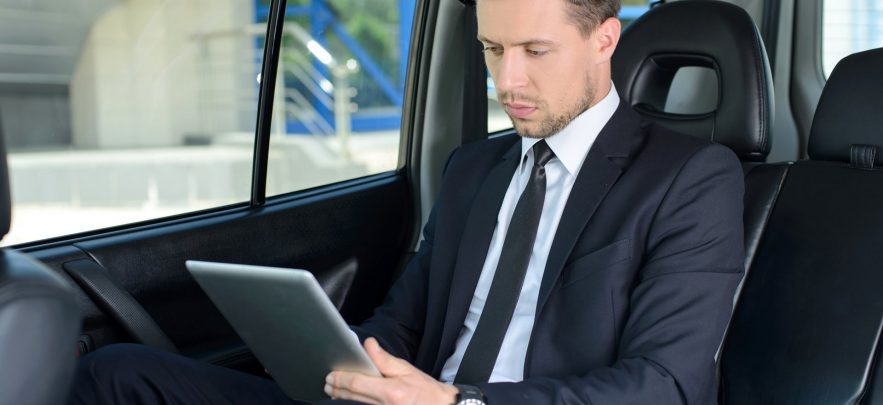 Business Travel Management
There is no room for compromise on a business trip, everything must be buttoned up. The largest companies in the region have trusted us.
Booking
Read more ›
Follow me!
Coach rental
We offer rental of modern coaches and buses for groups from 7 to 60 people. We service the largest events in Poland and abroad.