Follow me! is the only company in the region that has been providing airport transfer, business taxi and bus hire services continuously since 1998. Thanks to consistency, experience, high quality services and customer trust, we are the undisputed leader in passenger transport in our region.
We have the youngest and best equipped fleet of over 60 comfortable buses, minibuses and passenger cars. Our silver coaches with the Follow me! logo have become a symbol of comfort and high quality services in Szczecin.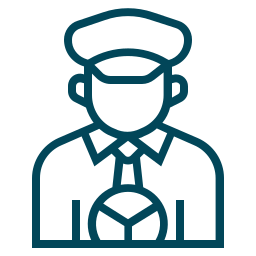 We are distinguished by the culture of travel.
What distinguishes us is the travel culture, professional and friendly drivers and always helpful administrative Staff - our company's great value. Our drivers regularly take part in training in Ecodriving, safe driving or language courses to provide our clients with the highest level of service.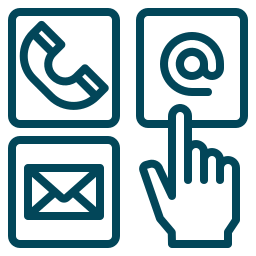 Full availability and individual approach to the customer.
We are available to our clients for 24 hours a day, our specialists are ready to help you at any time. We are distinguished by attention to the smallest details, but also flexibility and individual approach to each client. We never leave the customer in need!